Minister Jeff Radebe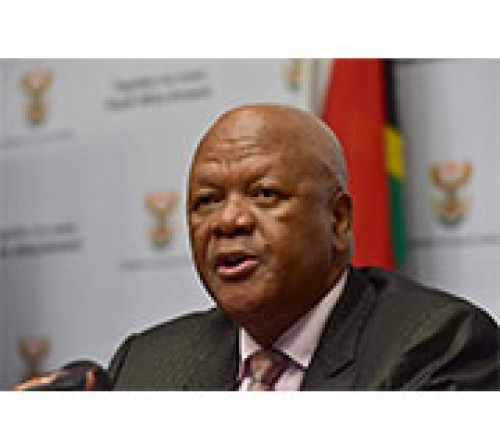 Minister Jeff Radebe currently holds the position of Minister in the Presidency for Planning, Monitoring, Evaluation and Administration in the Government of the Republic of South Africa. He is also the Chairperson of the National Planning Commission.
Minister Radebe is also a member of the Stewardship Board of the World Economic Forum (WEF) System Initiative on the Future of Education, Gender and Work (EGW).
He is also appointed as a South African ambassador for Global Citizen and forms part of a movement of eight million Global Citizens across the world committed to tackling the world's biggest challenges and ending extreme poverty.