Keynote Adress by Minister Jeff Radebe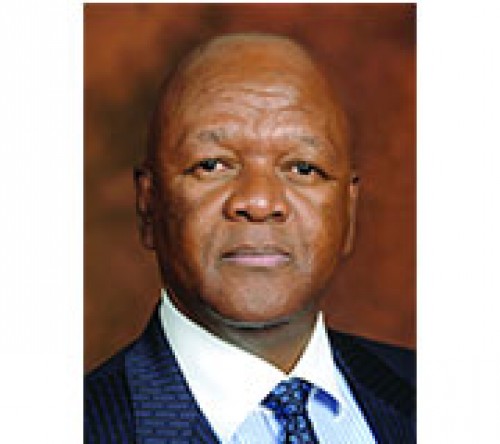 Minister Jeff Radebe currently holds the position of Minister of Energy in the Government of the Republic of South Africa.
Minister Radebe is also a member of the Stewardship Board of the World Economic Forum (WEF) System Initiative on the Future of Education, Gender and Work (EGW). He is also appointed as a South African ambassador for Global Citizen and forms part of a movement of eight million Global Citizens across the world committed to tackling the world's biggest challenges and ending extreme poverty
Amongst others, he heads the Policy Unit of the African National Congress and is a member of both its National Executive Committee as well as its National Working Committee. He is a member of the Central Committee of the South African Communist Party (SACP). Previously he has been, Minister of Public Works (1994 -1999), later Minister of Public Enterprises (1999 – 2004),
then Minister of Transport (2004 – 2009), Minister of Justice and Constitutional Development (2009 – 2014), Acting Minister of Health (2006-2007) and most recently Minister in the Presidency for Planning, Monitoring and Evaluation (2014 - 2018).

Minister Radebe holds a B.Juris degree from the University of Zululand obtained in 1976; LLM in International Law from Leipzig University obtained in 1981 and studied at the Lenin International School, Moscow in 1985.
HE IS THE LONGEST SERVING CABINET MINISTER
Having served as Minister since 1994 under Presidents Nelson Mandela, Thabo
Mbeki, Kgalema Motlanthe, Jacob Zuma and currently under the incumbent President Cyril Ramaphosa.